WHAT IS EDI?
Equity, Diversity, and Equity (EDI): Equity is when everyone, regardless of who they are or where they come from, has the opportunity to thrive. Diversity is a description of differences usually based on identities such as race, gender, sexual orientation, class or ability, etc. Inclusion is what an organization does with diversity to ensure individuals have the opportunity to fully participate. Inclusion intentionally promotes a sense of belonging where people's inherent worth and dignity are recognized and their abilities, qualities and perspectives are leveraged for the collective good.
INCLUSION STARTS WITH 'I'
COLORADO DEPARTMENT OF PUBLIC HEALTH & ENVIRONMENT

For Local Resources on EDI check out the Colorado Department of Public Health & Environment Office of Health Equity (OHE). OHE provides tools and information on health disparities.

CDC & OMH PARTNER LAUNCH THE NEW MINORITY HEALTH SOCIAL VULNERABILITY INDEX (SVI)

The Centers for Disease Control and Prevention (CDC) and the HHS Office of Minority Health developed the Minority Health Social Vulnerability Index (SVI) to enhance existing resources to support the identification of racial and ethnic minority communities at the greatest risk for disproportionate impact and adverse outcomes due to the COVID-19 pandemic. The Minority Health SVI is an extension of the CDC Social Vulnerability Index, which is a platform that helps emergency response planners and public health officials identify, map, and plan support for communities that will most likely need support before, during, and after a public health emergency. 
Social Vulnerability Index (SVI)
RESOURCES
Below are several resources to help with your EDI process for you and your organization:
EMERGING LEADERS MAP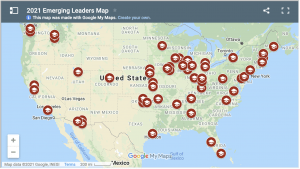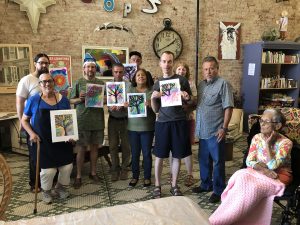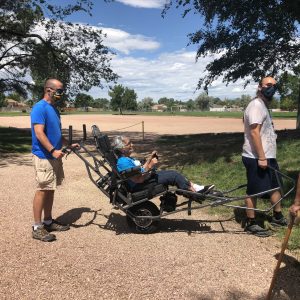 *Pictures Compliments of the Pueblo Brain Injury Support Group Leader Maria Martinez