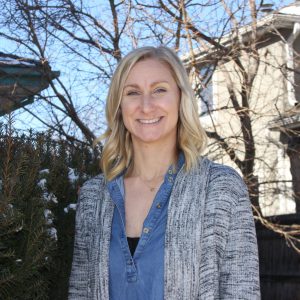 Brittany Bell is a successful entrepreneur, wellness coach and blogger.
She began her career in the music industry in Nashville, TN and has wide-ranging experience from marketing and event management to concert promotion and artist management. She has also worked for the Boston Bruins and Hubspot in Boston, MA.
Brittany received her coaching certificate from the Institute for Professional Excellence in Coaching. She is currently receiving a health coaching certificate from the Institute for Integrative Nutrition.
Her interest in TBI began in 2013 after her husband suffered a near-fatal accident in Boston. She now runs a monthly TBI caregiver support group in Denver.
She blogs at www.thesturdylife.com and can be reached on LinkedIn.